http://www.abcsolar.com/styleSOLAR5new.css

Palos Verdes California used to look like this. Rolling Hills and Rolling Hills Estates had flowing green hills and vistas. ABC Solar Inc.
---
Adobe Books
---
ABC Solar was founded in Rancho Palos Verdes, California to be a great local solar electric contractor. That was back in 2000. Over the years we have been lucky enough to install beautiful homes all over the hill and the local areas. Call us today for a free solar estimate at 1-310-373-3169.

ABC Solar Incorporated CA#914346. We love solar and beating SCE at their expensive game. One of the key features necessary in the future is peak-shaving and backup battery systems. Peak shaving is focused on releasing power from 1 to 5 pm to remove SCE usage from the most expensive part of the day. Solar production and batteries keep the bill master at bay.
Amazon Books
Startup in the Land of the Rising Sun
Adventures of Modemboy: Wall-After-Wall
Trump Stylus: I Farted, Laughed and Cried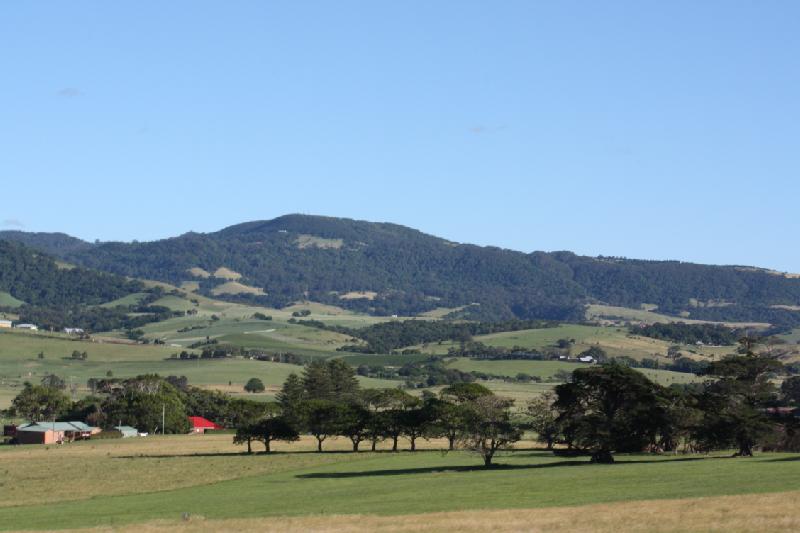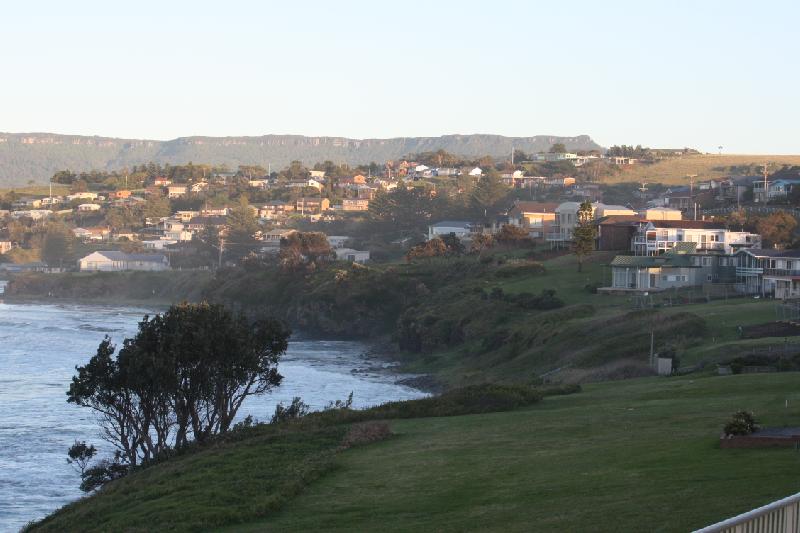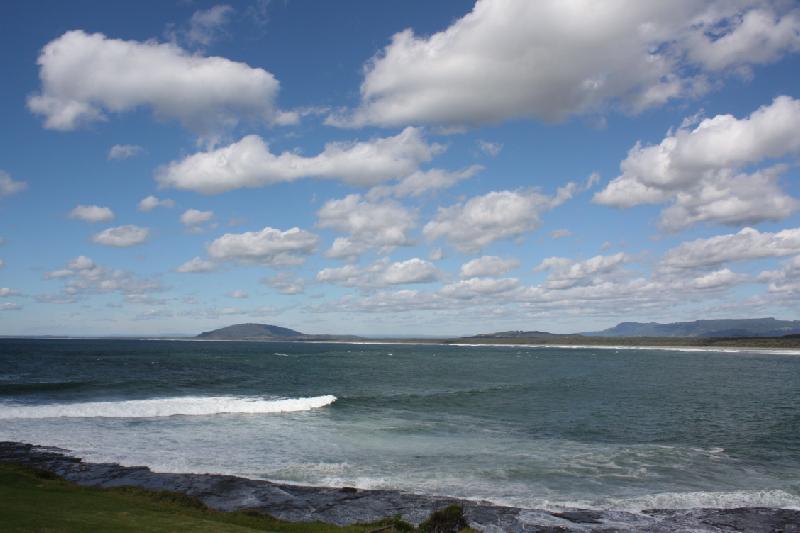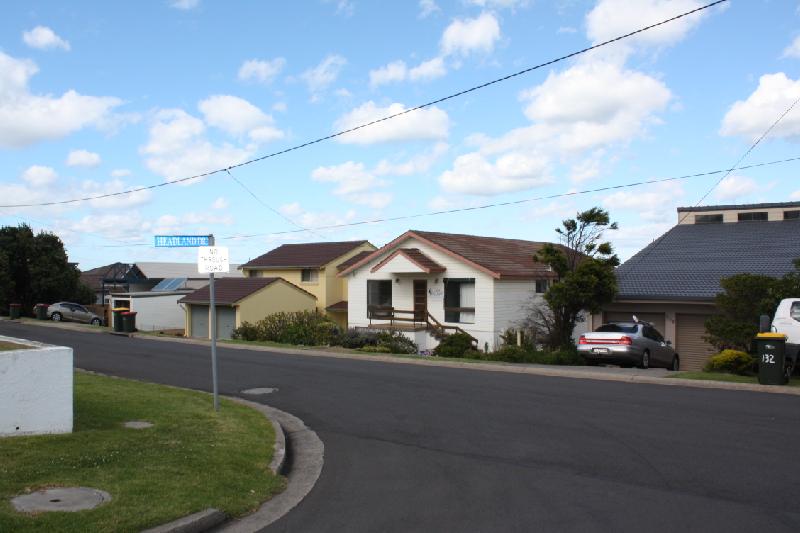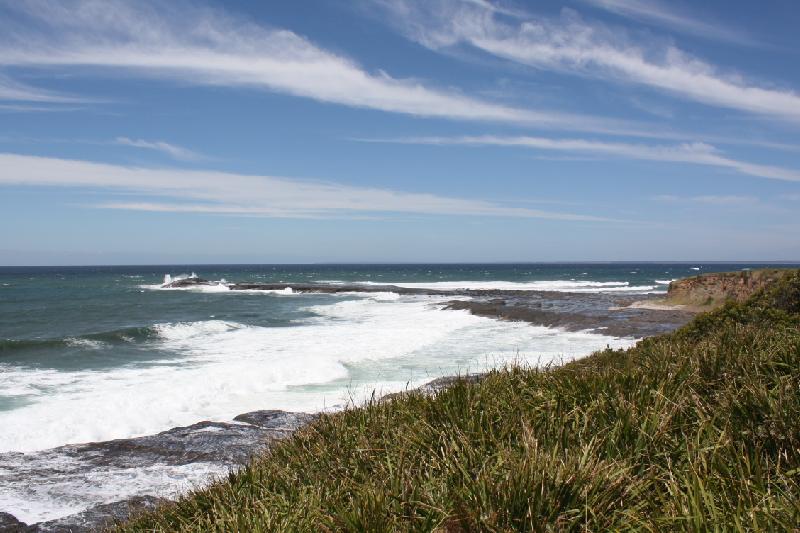 pvdaily.com
New Anime Art by Mayumi Takadanobaba
See Top 150 User Chosen Anime Art by Mayumi - Click Here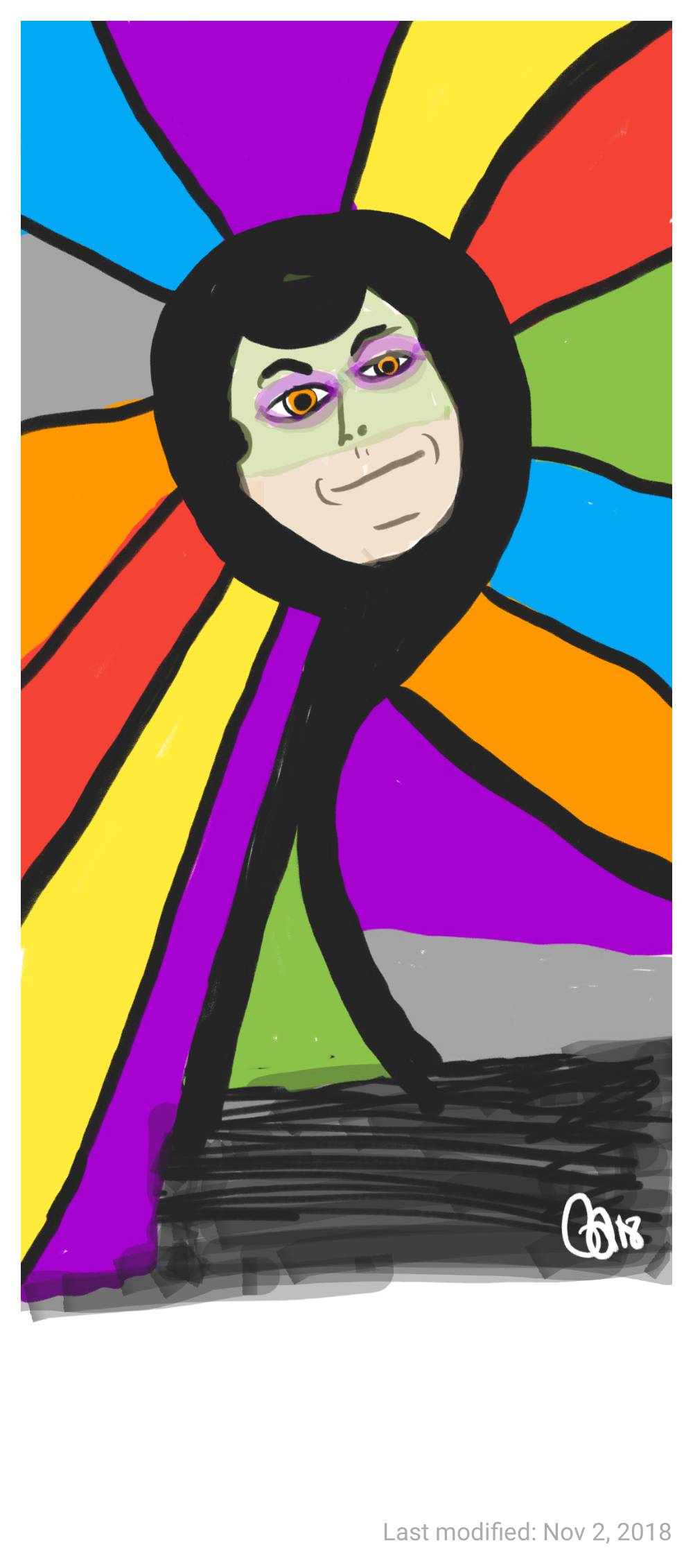 >
Youtube Videos
Solar Electric Installations - Concrete Shingles
---
Don't waste your time on this 31 second presentation of water
---
50MW Fukushima
---
0:01 / 31:34 DJI Mavic Drone Across America with ABC Solar Radio Commercials
---
Sam and Bob Episode 2 The Black Ship v2
---